One benefit of American Sewing Guild membership is you are welcome to attend any meeting. I am happy to report that the lovely seamstresses of Browns Mills, New Jersey, made me feel like one of the girls. Thank you for a wonderful night.
We were practicing use of our sergers by creating fabric rose pins, similar to those seen recently on ready to wear purses. I must admit that I spent most of the night threading my machine, but I understand that is part of the learning curve. Before the night was through, we agreed to serge as a group again.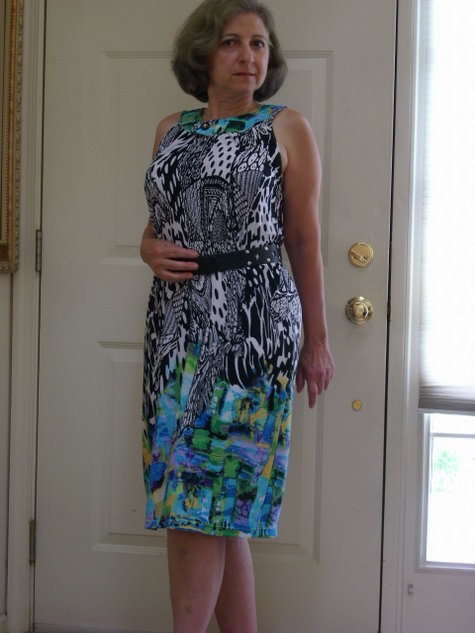 Here is my final entry for the American Sewing Guild contest ending June 30, 2013. I am looking forward to winning the Babylock serger that is self threading.